Several years ago after someone abandoned a 1982 REVCON on the company property where I live and work. There it sat for almost 3 years before I bought the salvage title from the company for $500.
It looked a bit like the combination of these two REVCON images sunk in mud, oil pan sitting on the ground, and filled with trash and rat shit.
I cleaned it up a bit which took months. Repairs to the rat eaten wiring and other rat damage is still ongoing.

Then began to turn it into a portable office and 33 foot billboard. Something that would go with the
Starfighter
story I have been telling online for years now. All to go with a board game I invented the 2D version you can play on the Starfighter website.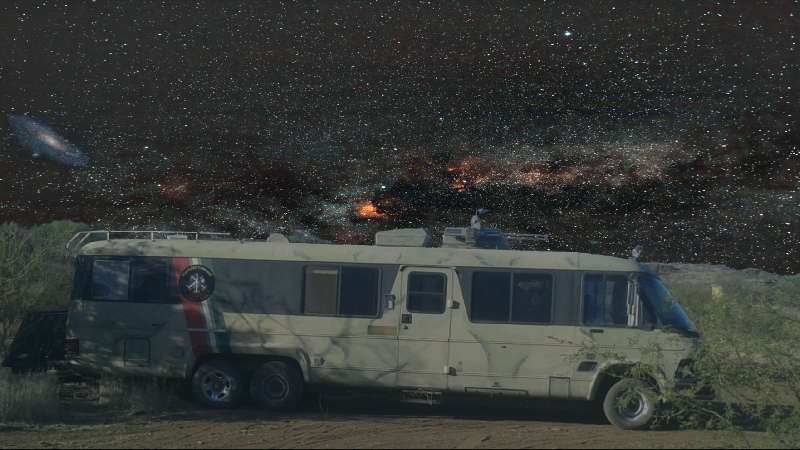 I think the company had issues with its military look and they would always make me hide it during major events so I needed different art that would be less aggressive looking while still drawing attention.
The whole thing has been a real process to find balance between my needs and my company's underlying vision. The mural is incomplete and ongoing and when finished will go with this poster: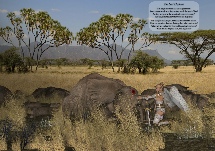 link to a larger version here:
http://www.unitedearth4peace.org/TheLastElephant.jpg
The journey of the ongoing process I will post here over time.